The British Army used a variety of equipment, both leather and webbing, in the Great War. Some dated from the latter part of Queen Victoria's reign issued to the first volunteers of the Kitchener Armies. Other equipment, such as the 03 Bandoleer, being the consequence of requirements after the Boer war.  Arguably the best equipment issued to the British soldier was the Pattern 08 Webbing Equipment, however due to the rapid increase of volunteers in 1914, the Pattern 14 Equipment was introduced in early 1915.The Rifles have equipment spanning the whole of the Great War, this enables our members to illustrate the evolution of the British soldier, and his life in the trenches and behind the lines.  
http://www.karkeeweb.com/index.html#home

03 Bandoleer Equipment. (Khakee Web)
08 webbing equipment (Naval Order)
Please click on the Kharkeeweb link for probably the best web site dealing with all British and Commonwealth equipment.
http://www.karkeeweb.com/index.html#home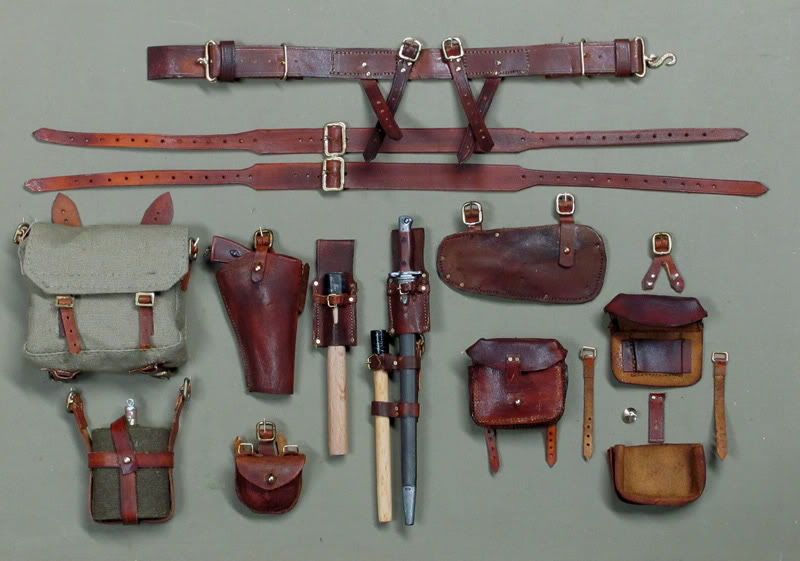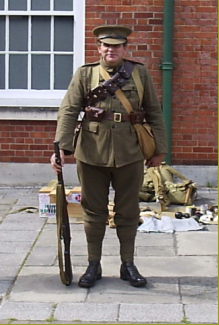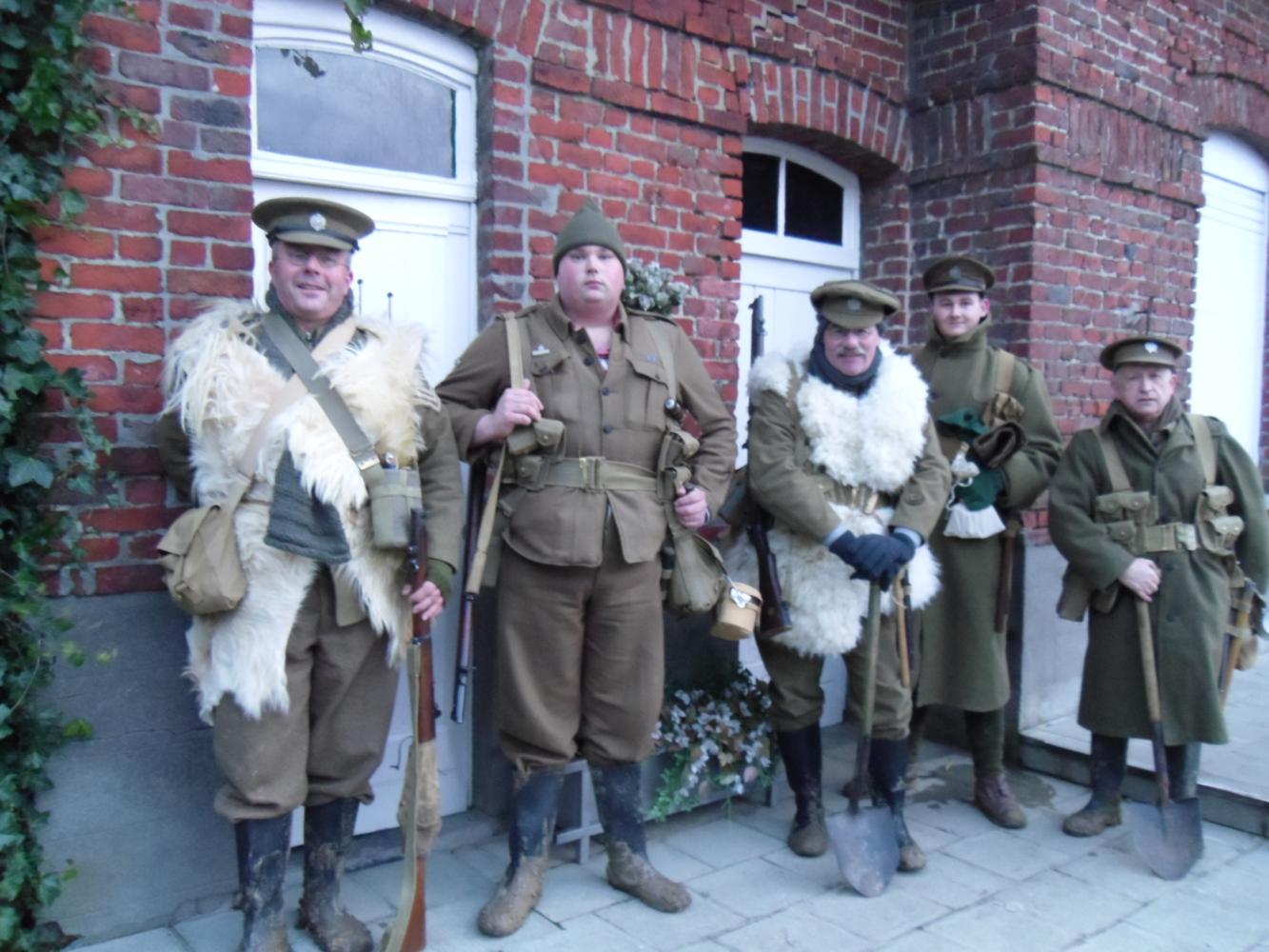 SUGGESTED READING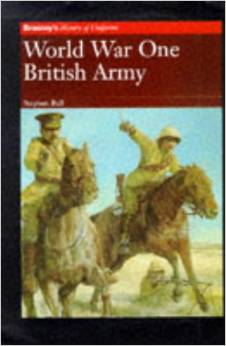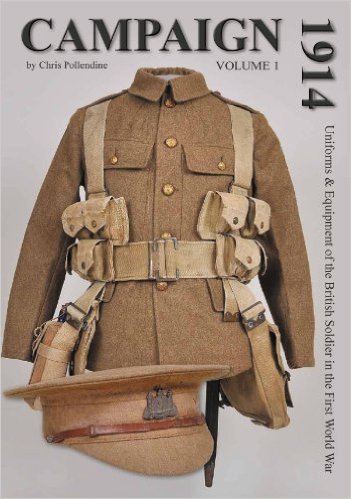 Sutlers
http://khaki-on-campaign.webs.com/
http://www.khakidevil.co.uk/Uniforms.html
http://www.whatpriceglory.com/
http://www.panther-store.cz/en/catalog/en/british-militaria-1914-1945